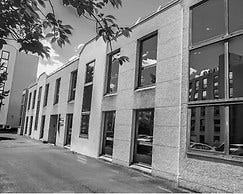 Become a Macnica ATD Europe Employee 
Based on more than 30 years of experience, Macnica ATD Europe became the first class distributor for imaging components and semiconductors in Europe.
Support
We thrive by providing to our customers the best support throughout all the stages of their projects.
Innovation
We are constantly improving and looking for new technologies to add to our portfolio
Team Spirit
We work as one team, take care of each other and learn from each other.