Six New Sony CMOS Pregius S Sensors
ATD Electronique adds six new fourth generation Sony CMOS Pregius S sensors to its portfolio.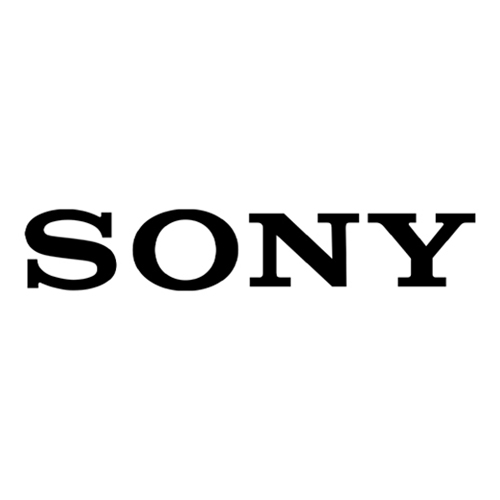 ATD Electronique is pleased to announce that it added six new Pregius S sensors from its distribution partner Sony to its portfolio. The stacked CMOS image sensors with global shutter function and back-illuminated pixel structure of 2.74µm represent the fourth generation of Sony's CMOS Global Shutter sensor line. These new products achieve both compactness and high definition, plus distortion-free images of moving objects due to their stacked structures with the global shutter function made possible by the back-illuminated pixel structure.
Additional functions which were implemented by Sony in this fourth generation PregiusS include dual ADC with built in combination; a short interval shutter function as well as monitor output for exposure period. The six sensor types are 16Mp, 20Mp and 24Mp whereas each of those is available in a standard speed and high speed version. The three standard version support Sony's Embedded Clock (SLVS-EC) high-speed interface (version 2.0) with up to two lanes and have the model numbers IMX540; IMX541; and IMX542. The three high speed versions also support Sony's Embedded Clock (SLVS-EC) high-speed interface standard (versions 2.0) with up to eight lanes and have the model numbers IMX530; IMX531; and IMX532.
Sensor samples and Sony Evaluation Board available through ATD
While mass production start of the new sensor types according to Sony is scheduled this summer, ATD as prime distributor of Sony vision sensors already received a sample stock which can be delivered to its customers. In addition to sample delivery, ATD customers are welcomed to utilize the Sony Evaluation Board which is available through the ATD support on a free of charge loan basis for normally two weeks.
Demonstration of EasyMVC camera with new sensor type and SLVS-EC IP at Embedded World
ATD will showcase several demonstrations at its booth in hall 3A-539 during Embedded World 2020 from 25 - 27 February in Nuremberg. One demo will be the  EasyMVC camera interface SLVS-EC Rx IP developed by ATD's parent company Macnica equipped with the new Sony high speed sensor model  IMX530 supported by SLVS-EC v2.0 IP onto an Intel Cyclone 10GX platform. A second demo in Nuremberg includes the Sony sensor model IMX299 with SLVS-EC v1.2 IP also from Macnica demonstrated on a XILINX Kintex Ultrascale platform.