High Speed Machine Vision Cables

Oki aims to be a world-class company at the top of the three niche markets of electric wires and cables, FPCs and EDM wires.
USB3 vision movable cables
1394.a long cables
High sliding 1394.a cables
1394.b long cables
High sliding 1394.b cables
High sliding camera link cable
Highly flexible cat.5e LAN cables
High sliding composite LVDS cables
Metal-braid armored cables
Single-sited FPCs
Double-sited FPCs
Long FPCs
Multi layer FPCs
Flex-rigid boards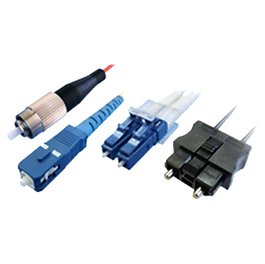 High Speed Interface Cables for Machine Vision Applications
Oki's cable making technology accumulated more than 50 years of supports information, communication networks and NC systems in ultra-high-speed digital communication area.
​
These cables are intended for use with IEEE1394.a, 1394.b, camera link, Giga Ethernet, LVDS, and other high-speed image transmission interfaces. They have sliding and high flexibility performance, making them optimum for FA applications.