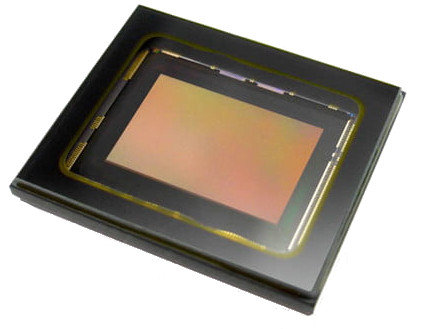 SONY IMX991AABA is a diagonal 4.1mm (type 1/4) InGaAs image sensor with a square pixel array and 0.33M effective pixels.
It achieves high sensitivity, high resolution, low dark current and low power consumption in the visible spectrum and in the SWIR wavelengths (from 0.4µm to 1.7µm). 
It also equipped with a built-in thermoelectric cooler.
Specifications
Related Documents
Product Name

SONY IMX991AABA-C

Manufacturer

SONY

Sensor Type

InGaAs

Shutter Type

Global Shutter

Recording Pixels

656(H) x 520(V)

Resolution

0.34M

Optical Format

1/4"

Pixel Size

5µm x 5µm

Chromatic

Monochrome

Maximal Frame Rate @Full Resolution

250fps (8bit)

240fps (10bit)

130fps (12bit)

Bit Depth

8bit

10bit

12bit

Interface

SLVS