Low Cost, Low Power Microcontrollers and Flash Memory
An innovative project needs to solve community problems, using new technologies and integrating data. That is why Macnica ATD Europe brings robust solutions in microcontrollers and flash memory to the European market.
GigaDevice is a company that manufactures microcontrollers and high-performance memories, the so-called flash memories. Its products serve several markets, such as:
automotive;

industrial;

low-power portable (mobile/wearable) devices

IoT devices;

intelligent lighting;

computers, communication and networking;

medical area;

residential and industrial alarms;

white goods.
The new GigaDevice technologies are low cost and low consumption, features that perfectly serve the electronics market, such as IoT devices. GigaDevice brings to the European market high quality products, with excellent cost-benefit and delivery time.
GigaDevice offers a wide selection of high performance, low power consumption and cost-effective universal microcontrollers. They are available with ARM® Cortex®-M3 or Cortex-M4 cores.
These products feature GigaDevice's advanced gFlash® memory technology. Thus they offer extended functionality and design flexibility, because of, for example, their integrated Wi-Fi.
The GD32™ microcontroller family from GigaDevice is used in a variety of applications, such as:
industrial control;

user interfaces;

motor drives;

power monitors;

alarm systems

consumer and portable equipment;

controls for solar panels;

touch screen panels;

PC peripherals.
See all microcontrollers available from GigaDevice:
Arm Cortex-M3 Processor;

Arm Cortex-M4 processor;

Arm Cortex-M23 Processor;

Arm Cortex-M33 Processor;

Arm Cortex-M7 processor;

RISC-V processor.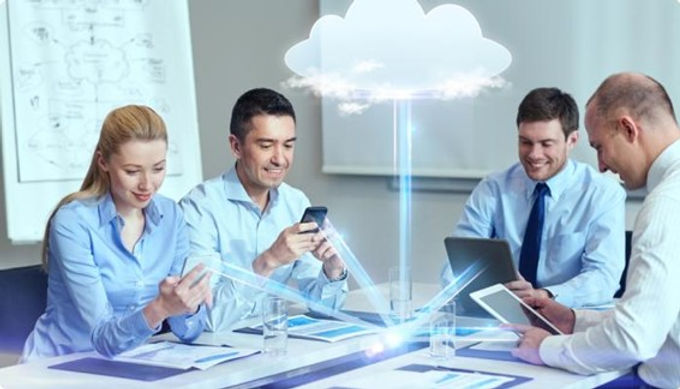 GigaDevice microcontrollers are in the most diverse markets.
NAND or NOR flash memories are critical non-volatile memory devices. These memories can store the configuration data of a digital device.
GigaDevice has a wide portfolio of flash memories, designed to meet the different needs in various electronic applications. They are important for devices in terms of density, performance, reliability and security.
To make it even better, all this can be done in the smallest packages and with low power consumption. As such, mobile devices such as cell phones and computers use the following types of flash memory:
Parallel NAND Flash;

SPI NOR Flash;

SPI NAND Flash.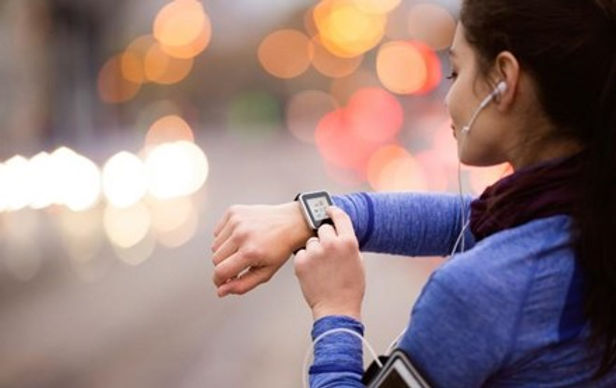 Flash memory available in ultra-small packages.
In an increasingly connected world, sensing is taking on a crucial role. This new technology is able to bridge the gap between the physical and the digital.
GigaDevice is creating ever more modern sensors. The goal is to enrich people's lives by adding intelligence to the Human-Machine Interface (HMI) and passion to innovation.
To this end, the company has been creating innovations that enable customers in the consumer, IoT device, wearable, and other technology sectors to maintain their competitive edge. One example is the advanced research done by GigaDevice for sensor development for the smart terminal, with a focus on chip development and HMI sensor solutions.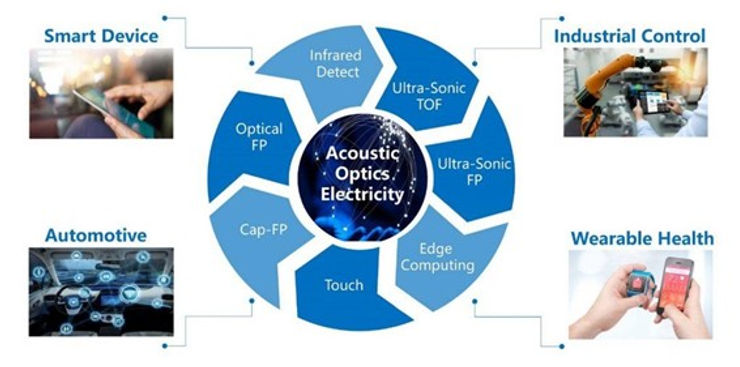 Applications of GigaDevice's smart sensors.